Our ecosystem
TECH IN CONSTRUCTION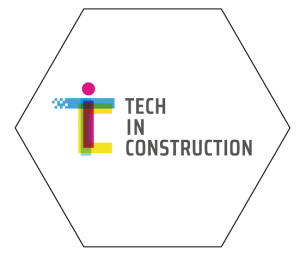 Over the entire value chain of the construction industry, the young companies present themselves at the startup and innovation fair TECH IN CONSTRUCTION. Above all, it will showcase digital innovations that bring forward looking processes and technologies to the construction industry. By networking and sharing with each other, a win-win situation is created for both sides to promote digitization and future-relevant topics in construction.
The next TECH IN CONSTRUCTION will take place from 14.-16. November in Berlin / Germany. 
More information can be found at:
www.tech-in-construction.de
HANDWERKSCAMP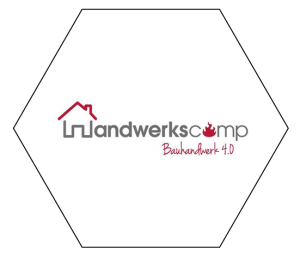 Once a year we organize a barcamp. The participation offers a completely new perspective on the construction industry. In addition to the fun of the matter, the participation allows quite diverse and virtually unimagined possibilities:
continuing / education
further orientation and
lead self-determination
extension of the horizon
familiarization with future relevant topics
community
personal risk minimization
fun and networking with snack and bear
The barcamp is aimed specifically at construction workers.
More information can be found at:
www.handwerkscamp.de
MEISTERTIPP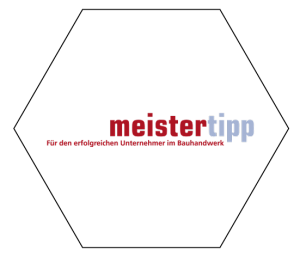 Meistertipp is our building trade portal with news and professional tips around the construction.
More information can be found at:
www.meistertipp.de
BUNDESVERBAND DIGITALES BAUWESEN (BDBau)
Der 'Bundesverband Digitales Bauwesen' (BDBau) is committed to startups with a focus on the construction industry. The executive board acts as an interest representative for the startups.
More information will be uploaded soon